Elevate Your Style Responsibly
Sustainably Crafted Handbags
Luxury meets sustainability in a seamless blend of functionality and exquisite design. Texcoco Collective accessories provide the perfect balance between style and ethics, allowing you to indulge in beauty without compromise.
Join the movement towards a more sustainable future with our cactus leather handbags. Shop now and make a fashion statement that truly matters. Together, we can embrace style without compromising our planet's well-being.
Shop Collection Two
Explore Our New Range
Proudly Handcrafted in Mexico
Artistry Behind Every Bag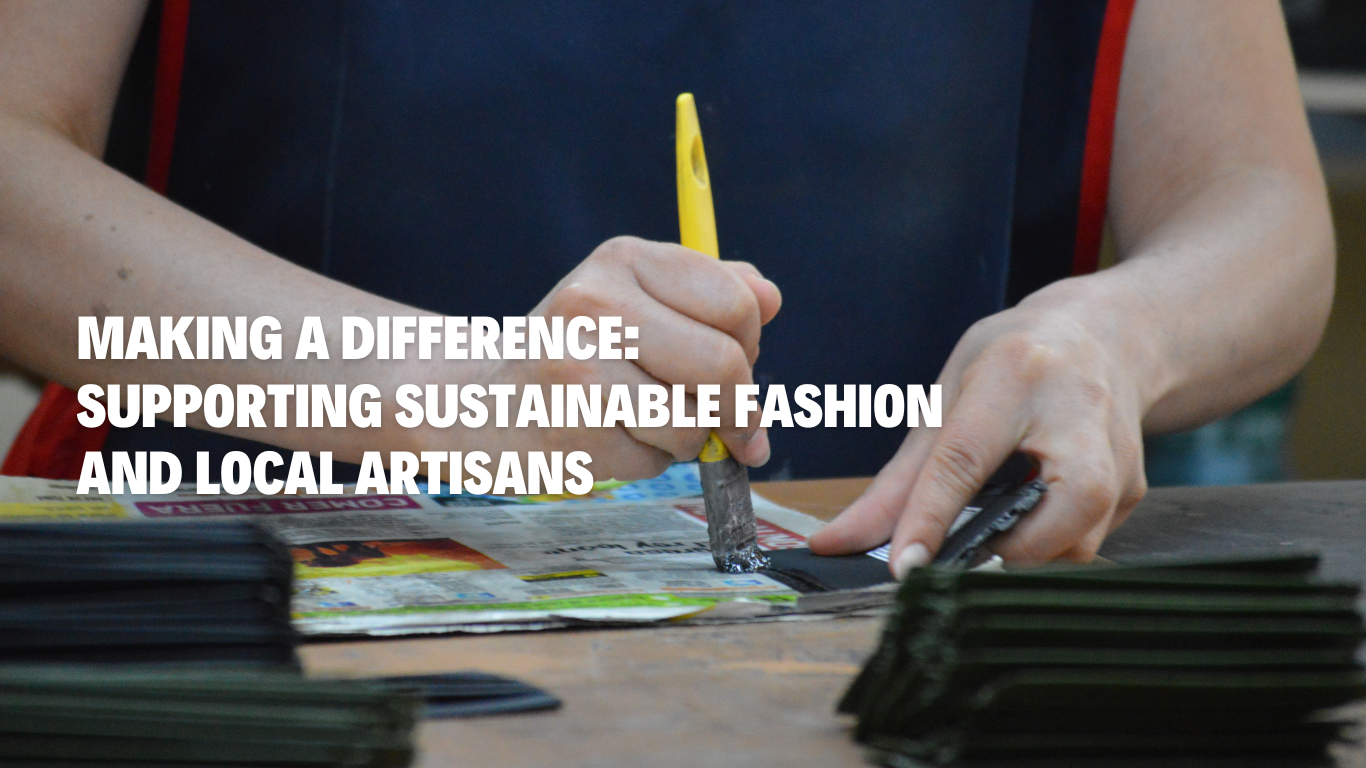 Shop the Bestsellers
Discover the Beauty of Cactus Leather
We are proud to partner with like minded people
Partnerships and Support
in the journal
Latest News
Recent news, sustainable tips, and stories from our community and beyond...
Texcoco Collective's blog takes you on a captivating journey into the heart of Mexican craftsmanship, where tradition, innovation, and sustainability converge. From the bustling streets of Guadalajara, Jalisco, our products come to life through the hands of local artisans, creating opportunities and fostering community growth. Central to our innovation is the resilient nopal, transformed into an eco-friendly material that's reshaping the fashion industry.
Greenwashing is a particularly prevalent issue in the fashion industry, where brands are under increasing pressure to respond to consumer demand for more sustainable and ethical products. So, How can you avoid falling victim to greenwashing when you're looking to buy sustainable and ethical fashion?
Did you know it takes the amount of water two people drink in a lifetime to tan 1 cowhide?
All that water is mixed with heavy metals, chromium and sulphates that are then discarded into waterways, causing devastation to our ecosystems. Not only that, the people tanning this leather are documented to suffer from terrible skin diseases and respiratory illnesses caused by exposure to these chemicals.
Want to be part of the collective?
Subscribe To Our Newsletter